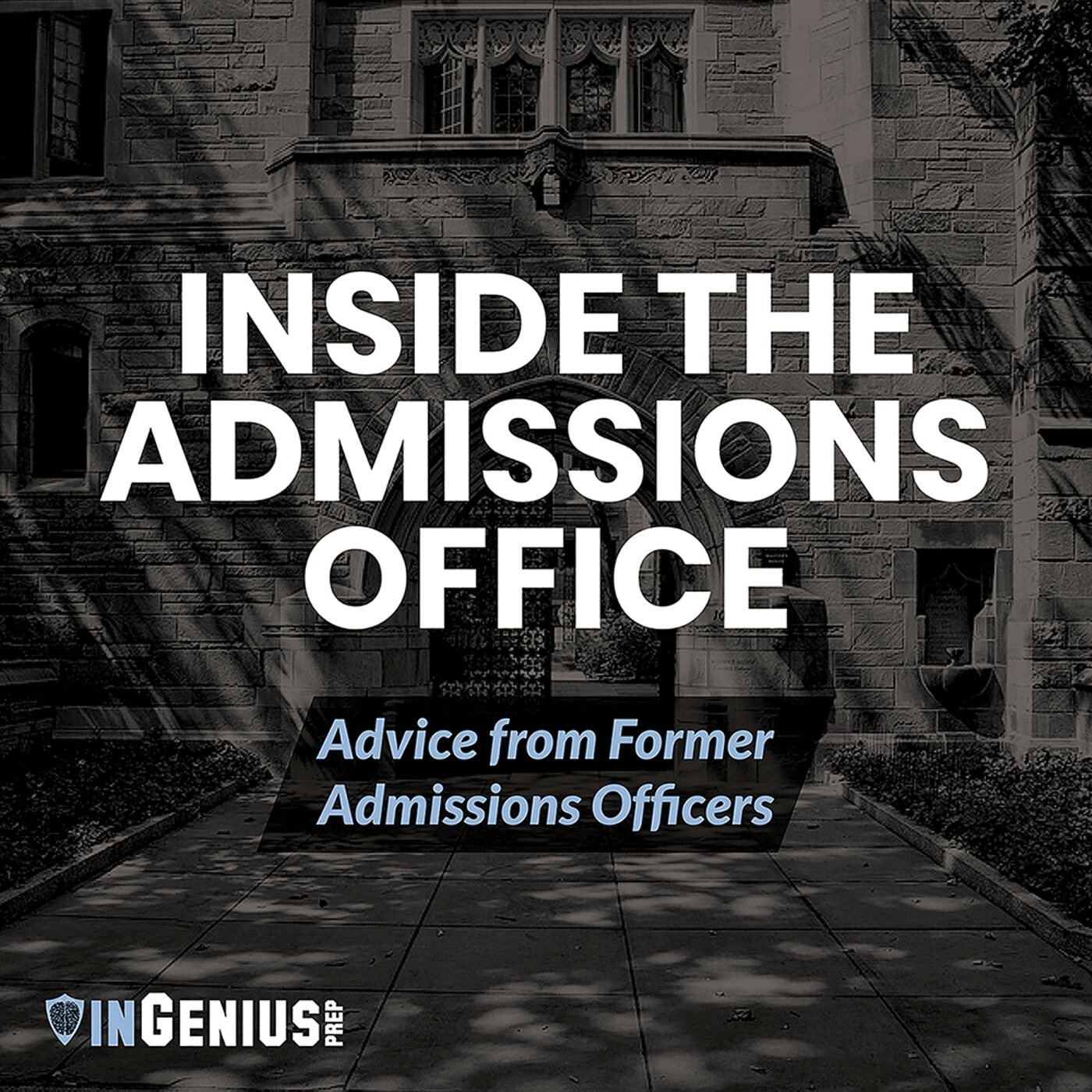 On this week's episode, we talk to Catherine Kannam, a Graduate Coach from Dartmouth College. Catherine discusses her favorite parts of her alma mater and what it took for her to get into this Ivy League School.
For more information on Dartmouth and other top colleges, check out our blog!
Follow us @InGeniusPrep on social media!