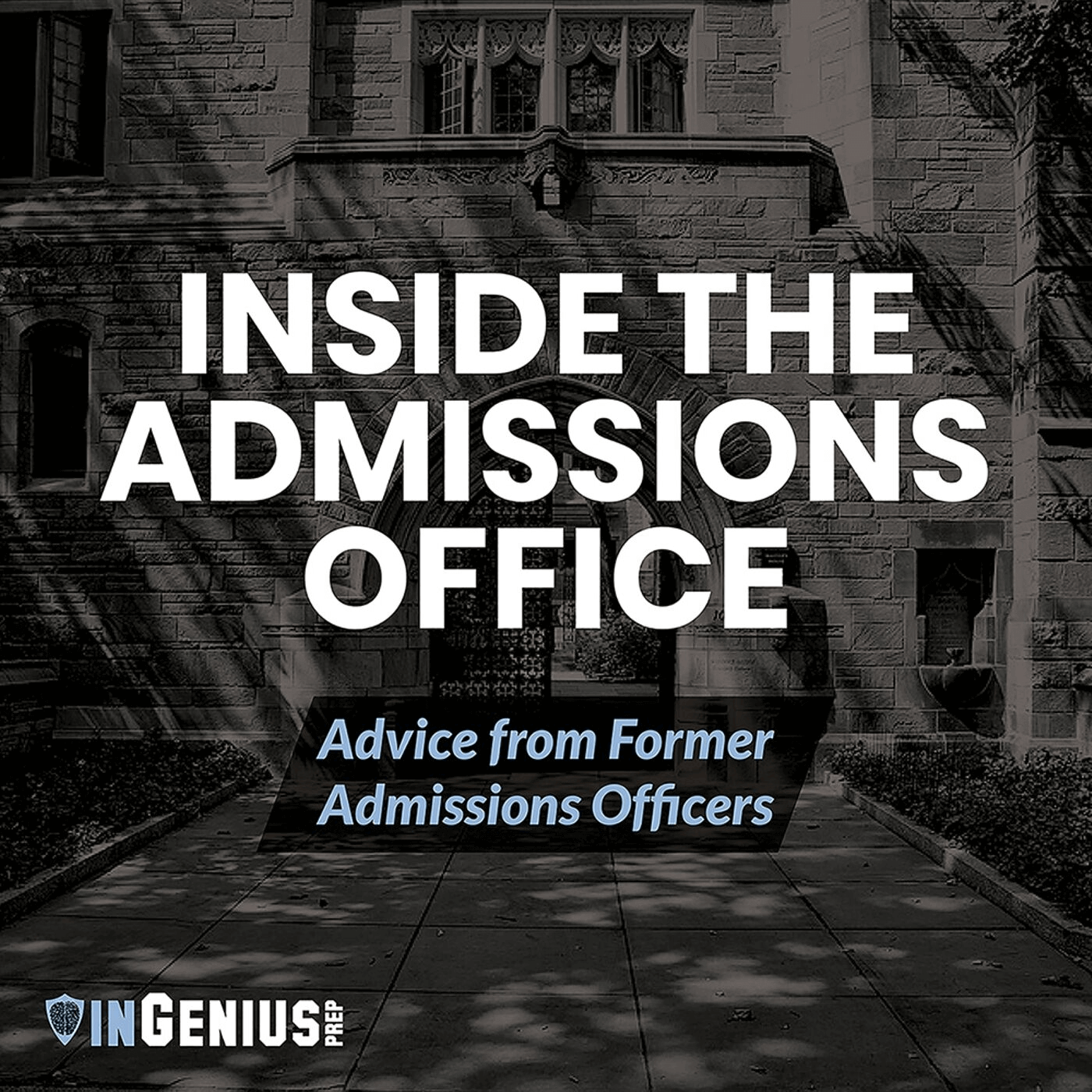 On today's episode, we chat with Natalia Ostrowski, a former Assistant Director of Admissions at the University of Chicago and a current InGenius Prep counselor. Natalia and I discuss what goes on behind the scenes in the UChicago admissions office, and what admissions officers really think about applicants. Natalia shares how students can gain that coveted UChicago acceptance as well as what makes it such a special and exclusive school.
Check out our blog for more free resources:
A Guide to the UChicago Supplemental Essays 2021-2022
Click here to sign up for a free consultation with an admissions expert.
Questions or comments? Email contact@ingeniusprep.com
Visit us at ingeniusprep.com to learn more. See you every other Monday!