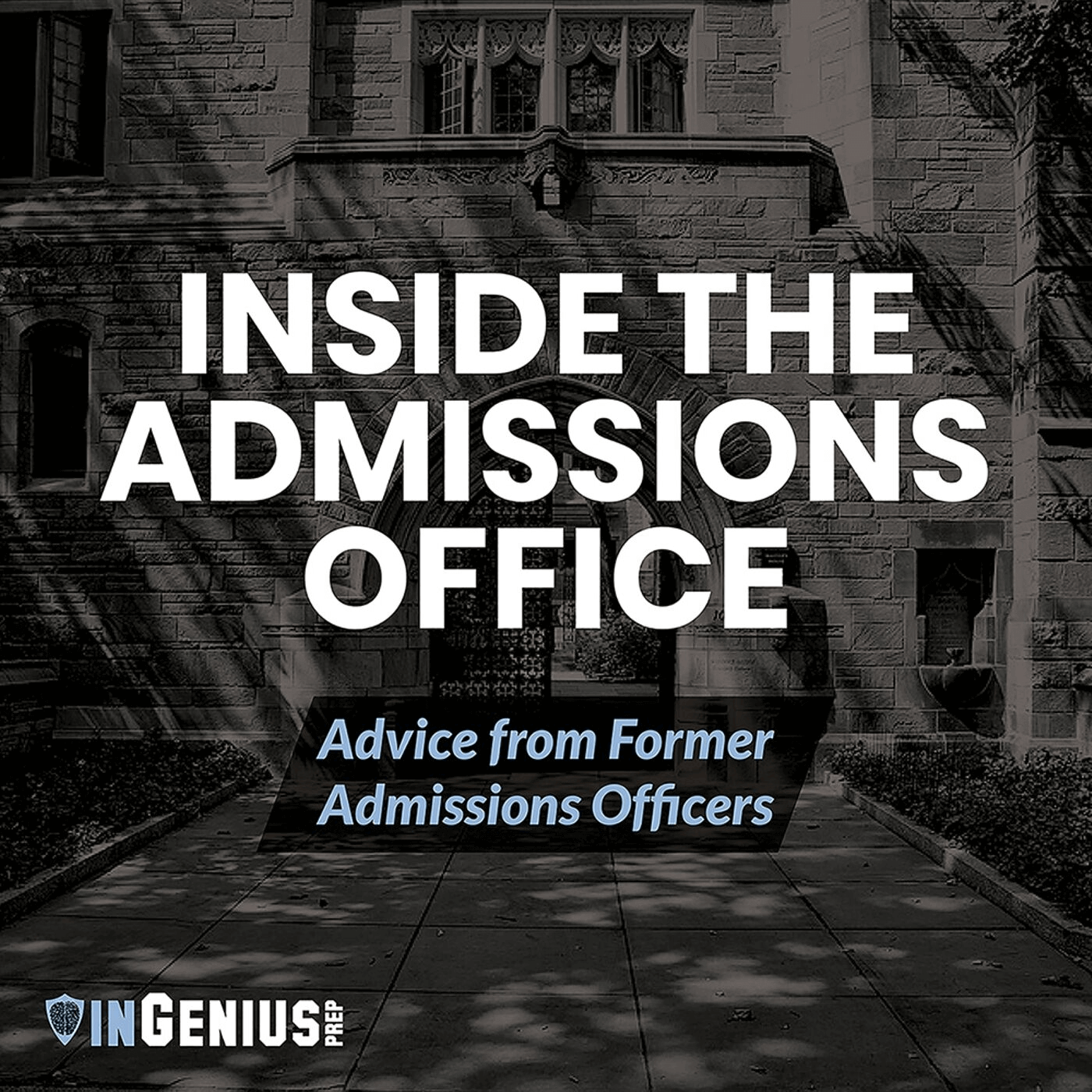 On today's episode, we chat with Erin Gu, InGenius Prep's Chief Education Officer. Erin and I discuss the admissions trends and changes she identified in the 2020-2021 college application cycle. Erin offers her forecast for the 2021-2022 admissions cycle and suggests strategies for the Class of 2022 to follow to navigate the changing admissions landscape.
Check out our blog for more free resources. Resources we discussed in the episode include:
How to Write the Activities List: Everything You Need to Know
Tips for Choosing Target Schools: What's the Right Fit For You?
Register here for our free webinar on the Common App activities list hosted by the former Assistant Director of Admissions at Johns Hopkins on Thursday, July 29th at 5pm PDT/8 pm EDT.
Click here to sign up for a free consultation with an admissions expert.
Questions or comments? Email contact@ingeniusprep.com
Visit us at ingeniusprep.com to learn more. See you every other Monday!