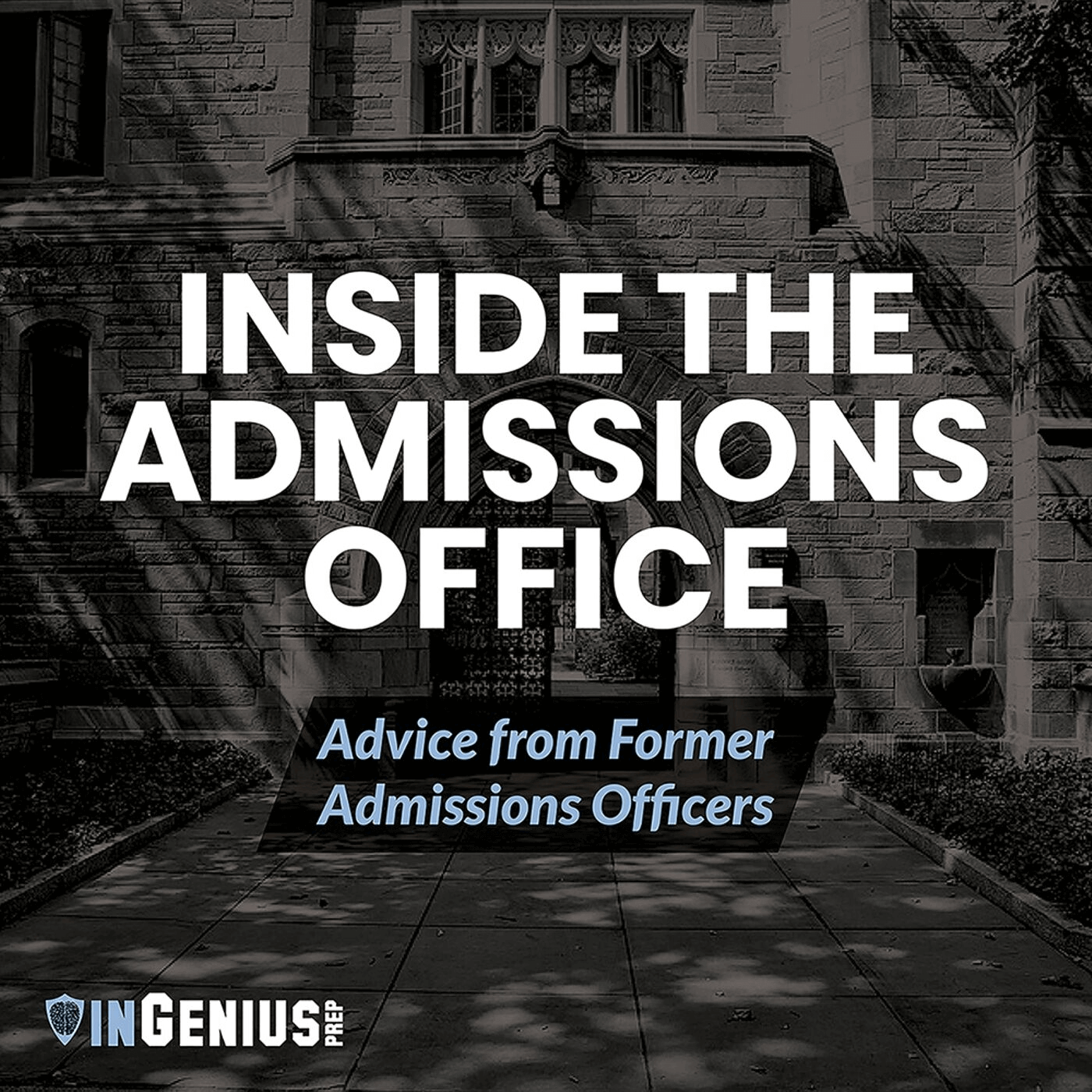 On today's episode, we chat with Jenny Deren, a Former Admissions Officer from Williams College. Jenny discusses what it takes to stand out in the admissions process and explains the concept of an "Application Persona."
Check out our article on the Application Persona.   
Check out our blog.
Sign up for a free consultation with an admissions expert by clicking HERE.
Questions or comments? Email us at contact@ingeniusprep.com